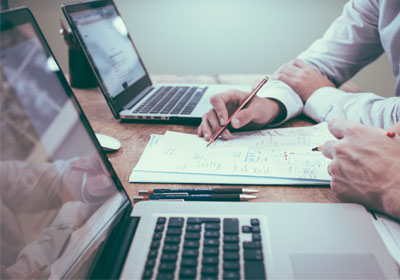 Consultancy & Implementation
We provide end to end consulting and commissioning services for projects of various sizes. With a team of experienced technology architects and engineers we strive to help our clients reduce deployment overheads and improve productivity. We take the time to analyse your business challenges before evaluating technology solutions that fit your requirements.
Retail & Procurement Services
Through our retail presence across Perth, we excel in sourcing and procuring IT related products and third party services for our SME clients as well as smaller IT project needs. We are conscious of budget considerations and the desire to get the most value from your investment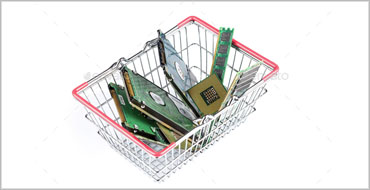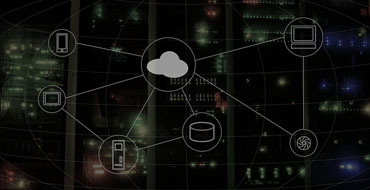 Applications & Cloud Services
We have developed, supported, maintained and managed application development subcontracts for some of the largest companies in Australia. We can improve the efficiency of your business by identifying repetitive manual tasks and developing solutions which streamline those tasks to save valuable business time.